Taking place in the middle of the beautiful English Lake District, the pair wove together a midsummer celebration, seasonal, meadow-fresh flowers along with a relaxed, open-air party for just one gorgeous wedding. Please meet Fran and Dom, who wed on 25 June 2021 inside a church ceremony at Watermillock Church, Matterdale, Penrith then a flower-filled marquee reception on the private family farm around the banks of Ullswater within the English Lake District.
Taking the majestic surroundings as his or her focal point, the pair created a natural and romantic country garden feel using seasonal flowers and soft neutral tones. The bride wore a custom-made boho wedding dress from FeelTimes, with lacy, long sleeves, and intricate and sexy back detailing.
I chose my dress yourself in late 2020 however with lockdown in 2021 she had to drag it all together quickly while remaining so kind and flexible.
"The quality, the facts, and the fabrics in her dresses set them aside from anything else I had seen. Having a bespoke dress just as I envisioned, in the neckline to small details, was something which made my choice for me."
"I didn't think I'd wear a veil but in the end, I went full traditional with two tiers. We left it quite simple but long to complement the length of my train. I also wore an emerald and pearl necklace which Dom had made for me and was handed to me around the morning of our wedding."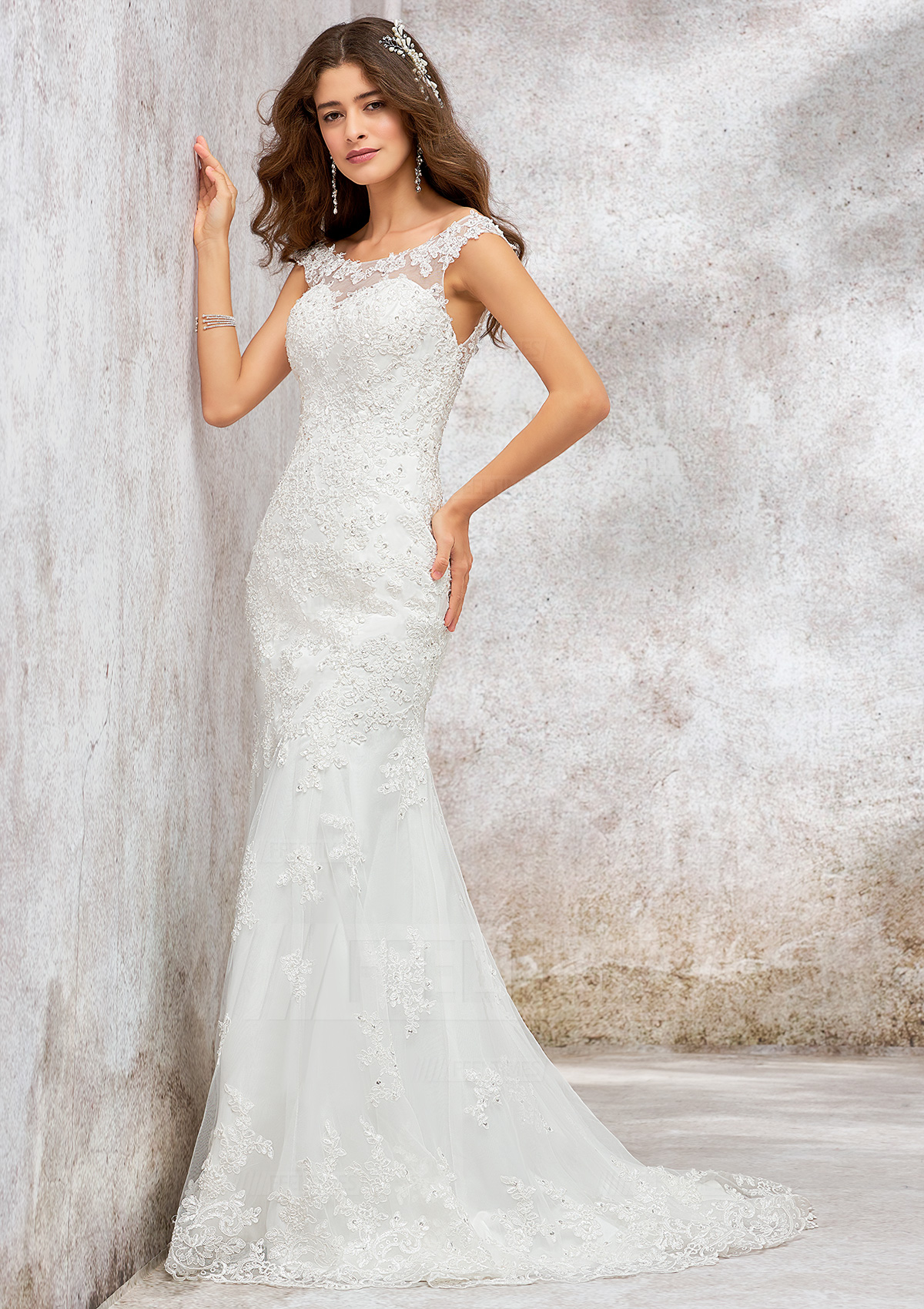 The bride walked down the aisle together with her father, like a pianist friend played Tracy Chapman's 'I Am Yours', combined with Fran's sister-in-law, who sang.
"Our wedding was officiated through the local priest at Watermillock Church. We kept our ceremony traditional but we made music a big part of the ceremony, with some of our favorite songs performed by my sister-in-law singing along with a friend of ours who's a pianist."
The bridesmaids wore an array of gowns from FeelTimes. The flower girl was built with a FeelTimes dress along with a bespoke, Liberty-print sash, made to compliment Dom's tie and also the page boy's bow tie.
After the service, the newlyweds jumped right into a British Racing Green E-type Jaguar, hired from Northumbria Classic Car Hire, to visit back to the farm for that marquee reception.
Dom and Fran met in London whilst the bride-to-be was studying there.
"Dom had just moved back, having lived in China for 2 years. We were engaged in May 2020 on the deserted beach in lockdown coupled with our wedding approximately a year afterward our original date. Unfortunately, some guests couldn't attend due to visit restrictions or having Covid, including among my bridesmaids who tested positive around the Tuesday before the wedding that was gutting."
"We will know that when the 21 June opening was postponed, our wedding would not happen to be allowed whether it hadn't been for your campaign making an exemption for numbers at weddings."
Words of Wedded Wisdom
On your day, don't consider anything but having a good time. No matter what happens or might not go to plan, everything adds to your entire day. What a view, and such a wedding. Fran and Dom, I adore your wildflower style and just how you allow the beauty from the Lakes to sing. Thank you so much for you both for sharing your entire day with us.
Article produced at: https://www.feeltimes.com/